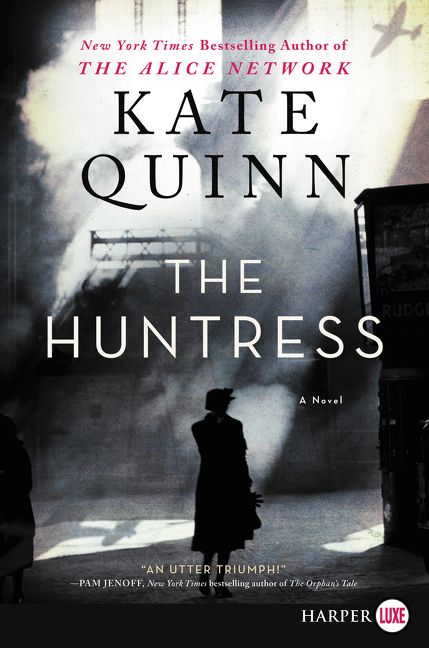 The Huntress by Kate Quinn
This is the same author that wrote the Alice Network which I enjoyed (although I didn't totally love it) and this book has been getting a lot of love from people so I thought I would give it a shot.
In this book we follow three different story lines all interwoven with the story of "the Huntress" a German Nazi who (among other things) killed six children. The war is over, most people want to forget, but some people need to find and punish those who did wrong.
Continue reading

"(42) The Huntress // Bookish Blurb"